Join The Herbal Medicine Movement!
We are looking to form a community of vendors, creators, artisans, crafts people and contributors of all kinds to the plant medicine and holistic healing arenas. We are creating opportunities to carve out a niche in your specialty and share in the creation and growth of a community of sellers doing things the best way we know how.
Small Batch Products
Small batch, natural products from people who are passionate about their small batch herbal products but until now have not had an outlet to market, inform and reach a world audience.
Passionate Vendors
As a sort of online farmers market, we hope to fill our site with vendors who take care not only in the creation of their products but in the selling and educating of them as well.
Opportunity for All
Here is your chance to not only buy products in a care-full environment, but use your voice to contribute as well. You can sell your own products and review others you care about.
In a world obsessed with superfoods, we've heard it all—acai berries, chia seeds, matcha tea—the list goes on. But what if the next big thing
Read More »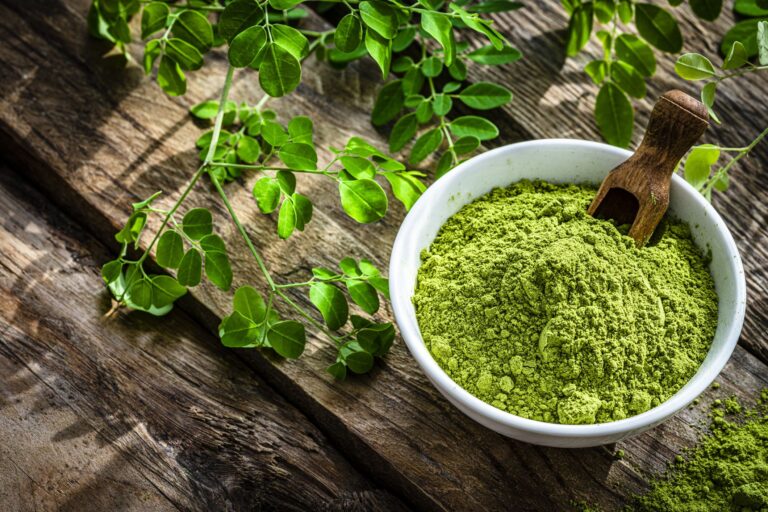 Introduction When we talk about superfoods, we often envision exotic berries from the Amazon rainforest or ancient grains cultivated in faraway lands. However, there's a
Read More »
Hey there, healers and health seekers! Welcome back to another installment of Plant Medicine Mafia, the blog that dives deep into the world of alternative
Read More »
What is Plant Medicine Mafia?
We aim to build a community that is not just a marketplace but also an ecosystem of mutual learning and honesty. We envision a space where everyone can review each other's work, provide constructive feedback, and foster a culture of constant learning and growth.
Plant Medicine Mafia aims to be more than just a brand and e-commerce platform. It's a movement and crusade towards more sustainable, environmentally-conscious, and holistic practices in the world of wellness and creativity. Join us as we begin this journey, for we believe that together, we can truly make a difference.